Accessories
Trace Medical & Med Products
Introducing Med Products®, our trusted partner for all accessories and disposables specifically tailored to our ventilators and for all respiratory supplies. As a valued customer we want to ensure you have all the information, tools and the best supplies at your fingertips. Here are some ways Med Products® can help ensure you get the right products, at the right time, for the best price.
Med Products has been serving the pediatric and adult home ventilator market for over 10 years and we understand the difficulty in sourcing quality medical supplies from multiple vendors that are required to care for an invasive ventilator patient. We can provide multiple vendor product sourcing and even drop ship directly to your customer's door or to your warehouse for delivery to your customer. Let us know how we can help you.
 
Call Today 800.879.1604 or click below and Save 10% on your first order.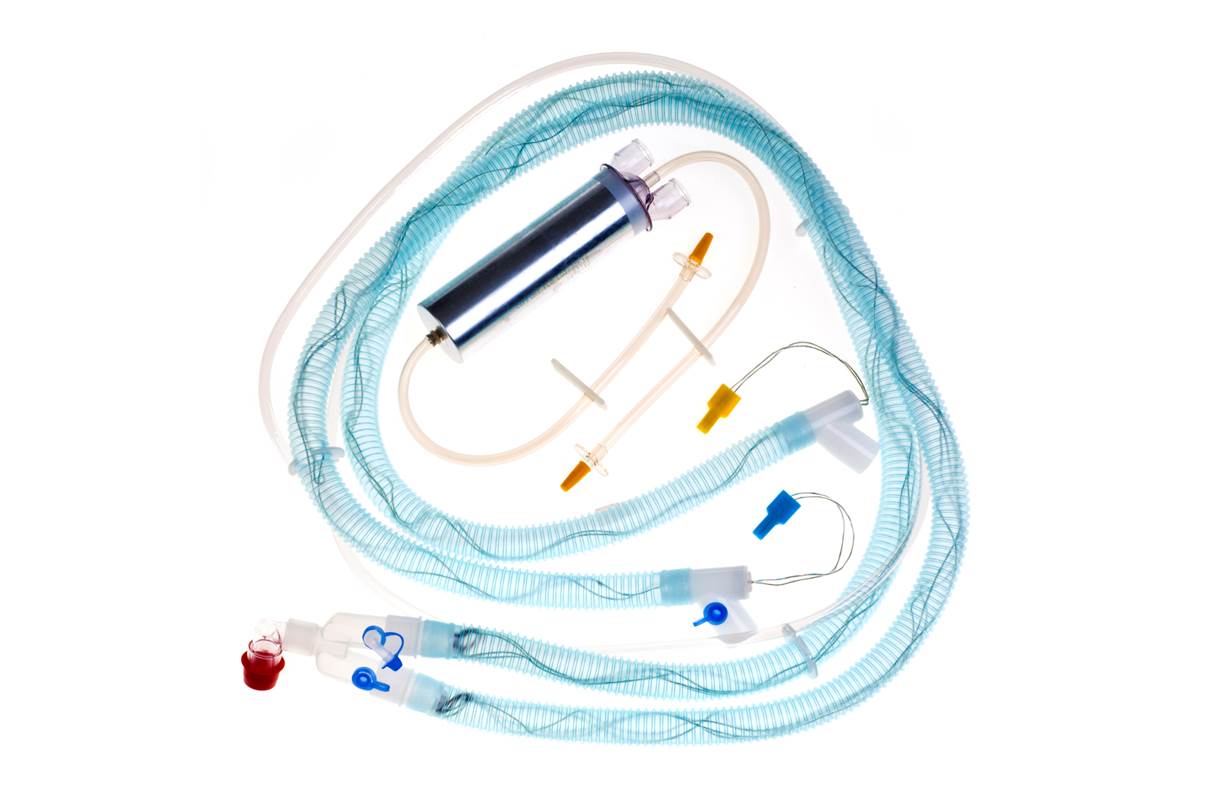 Customer Service:
Avoid the overwhelm by speaking with a knowledgeable representative dedicated to helping you
Vast Inventory:
Limitless supplies for ventilator accessories and disposables in-stock
Customizable Orders:
One stop shop for all respiratory supplies tailored to your needs
Save Money:
Affordable quality solutions for all of your replenishment care supplies
Hassle Free:
Recurring monthly orders drop shipped to your client's door
Fast Shipping:
Multiple warehouse locations across the USA with fast delivery times
Refund & Returns:
30-day returns on new, unopened items.
Satisfaction Guaranteed.
We have supplies for all types of
ventilators and respiratory products.